"Bringing the style, fun, and thrill of vintage and unique cars from owner to passenger through a professional and trustworthy platform.  "
Why Vintage Car
Growing up in a coastal surf town, Todd always wanted a classic EH Holden like the cool older guys drove. That dream never eventuated in his teenage years but that desire to own a classic vehicle never faded. Fast forward 20 years and many, many hours of dreaming, searching and justifying why he needed one to his wife Caroline, Todd finally made the purchase of his dream car: the classic 1970 Holden HG Premier, in Mediterranean blue with the Kashmir white roof, sandalwood interior and a cool old skool white Venetian to top it off.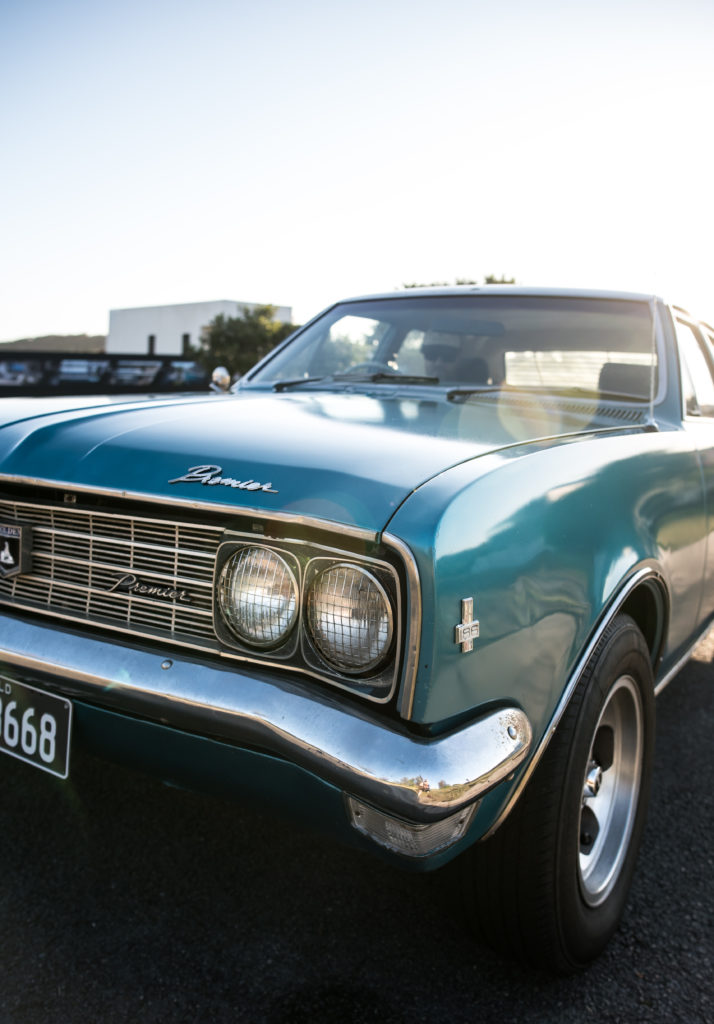 One day as Todd and his family did their now customary Sunday cruise around town, the joy and excitement that his 50-year-old ride had brought to his family suddenly got him thinking: more people should experience the thrill and enjoyment of sitting in their own dream rides. It hit him that all those empty seats in the existing beautiful vehicles out there are exactly what can make people's vintage car dreams come true.
Over many months, together with Caroline, Todd brought this simple idea into reality and built Australia's first vintage ride sharing platform, connecting millions of people with the vintage vehicles they've always dreamed of.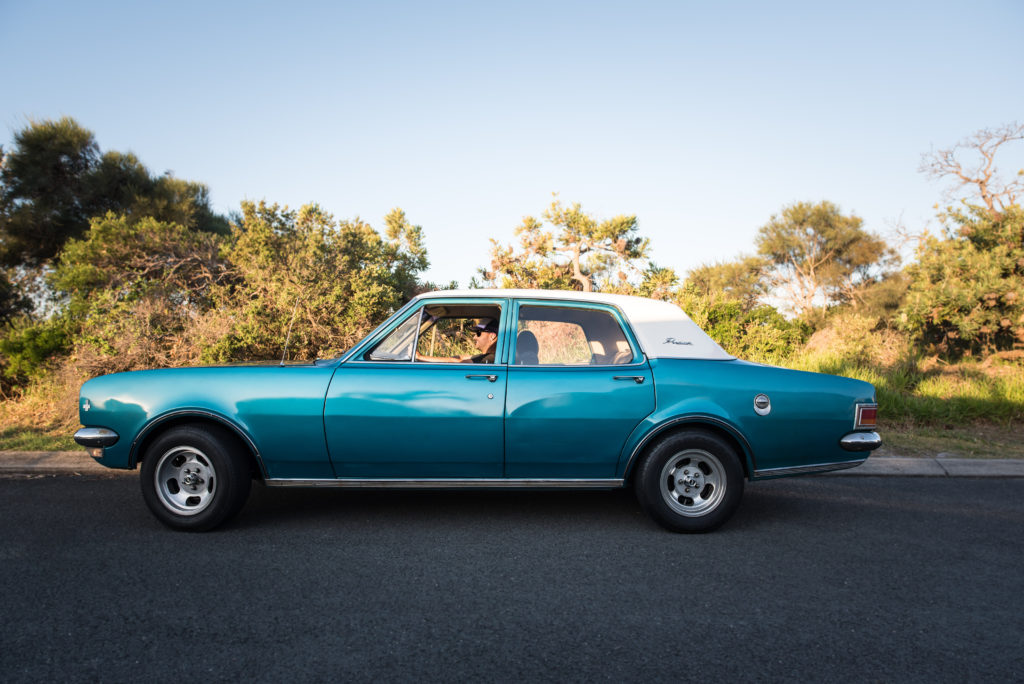 Dream Rides Today
Dream Rides is Australia's first vintage ride hiring platform, providing everyone with the ability to enjoy their dream cars for any special occasions or just for the pure pleasure and exhilaration of riding in their favourite vehicle.
Dream Rides also empowers drivers of these beautiful unique rides by giving them the opportunity to showcase their valuable assets with people who really appreciate them in the best way possible while earning incomes.
Become part of the Dream Rides story by creating your car listing or signing up as a user now.