Classic cars are those timeless vehicles from our motoring past.  Each beautifully restored vehicle has a rich history and an incredible story that has survived many generations.  In a broad sense, a classic car is anything older than 20 years.  Classic cars encompass a variety of treasured vehicles from the pre-war era vintage saloon automobiles with their definitive style, to the noteworthy classics of the 60's, 70's and even 80's and 90's. Vintage or classic cars of previous generations are popular for many special events because they overflow with the appeal of simpler, more stylish times.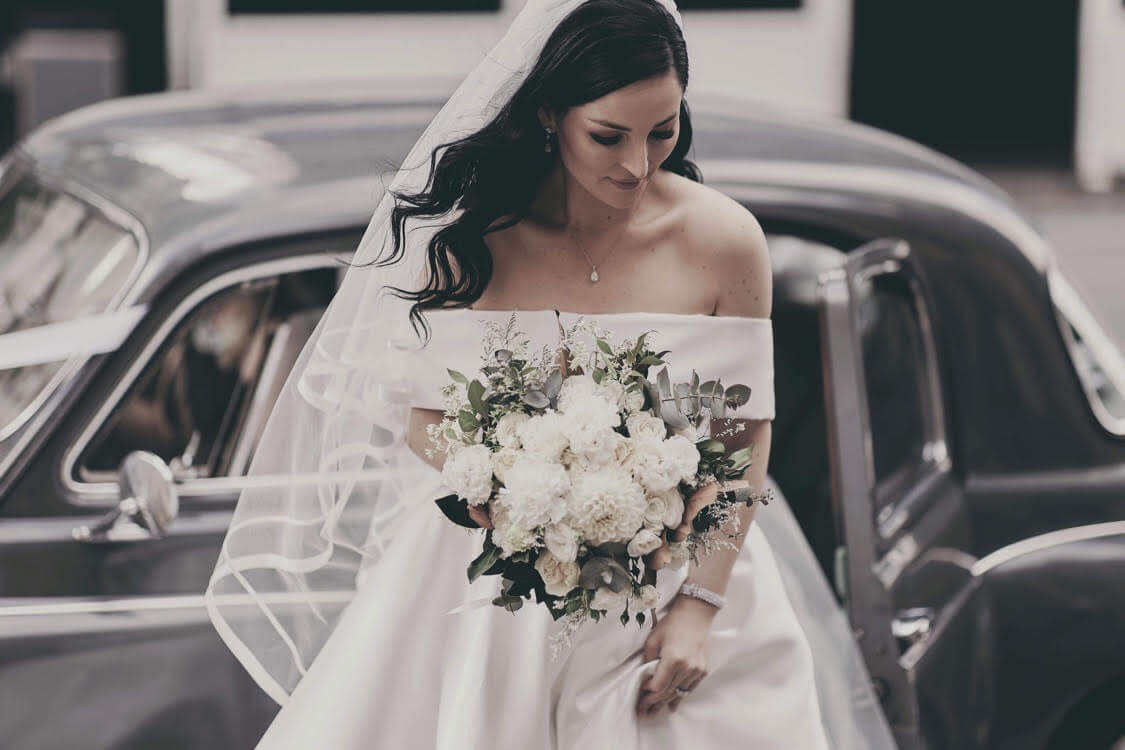 Classic Cars for Weddings
If you're a hopeless romantic like so many others, a classic wedding car will  be at the top of your wedding wish list.  Weddings after all are the pinnacle of special events because they are timeless, elegant and incredibly stylish.  Classic cars with their flawless appeal represent everything a traditional wedding should be. Oozing character and charm, brides will enjoy a Classic Cars generous ornate interior and sophisticated exterior.  Vintage classics are the perfect accompaniment to so many different wedding styles be it country, city or even church weddings, a vintage of classic car will make a lasting impression and will always be highly desirable for many different wedding styles.
Classic Car Hire for Winery Weddings
Classic cars are like fine wines, they only improve with age. The older they are, the more exclusive and desirable they become. Create the perfect winery wedding arrival in a classic car. Amongst the rolling hills and lush green landscape, there could not be a more idyllic car than a classic.  Making a spectacular entrance in this serene location would be a dream.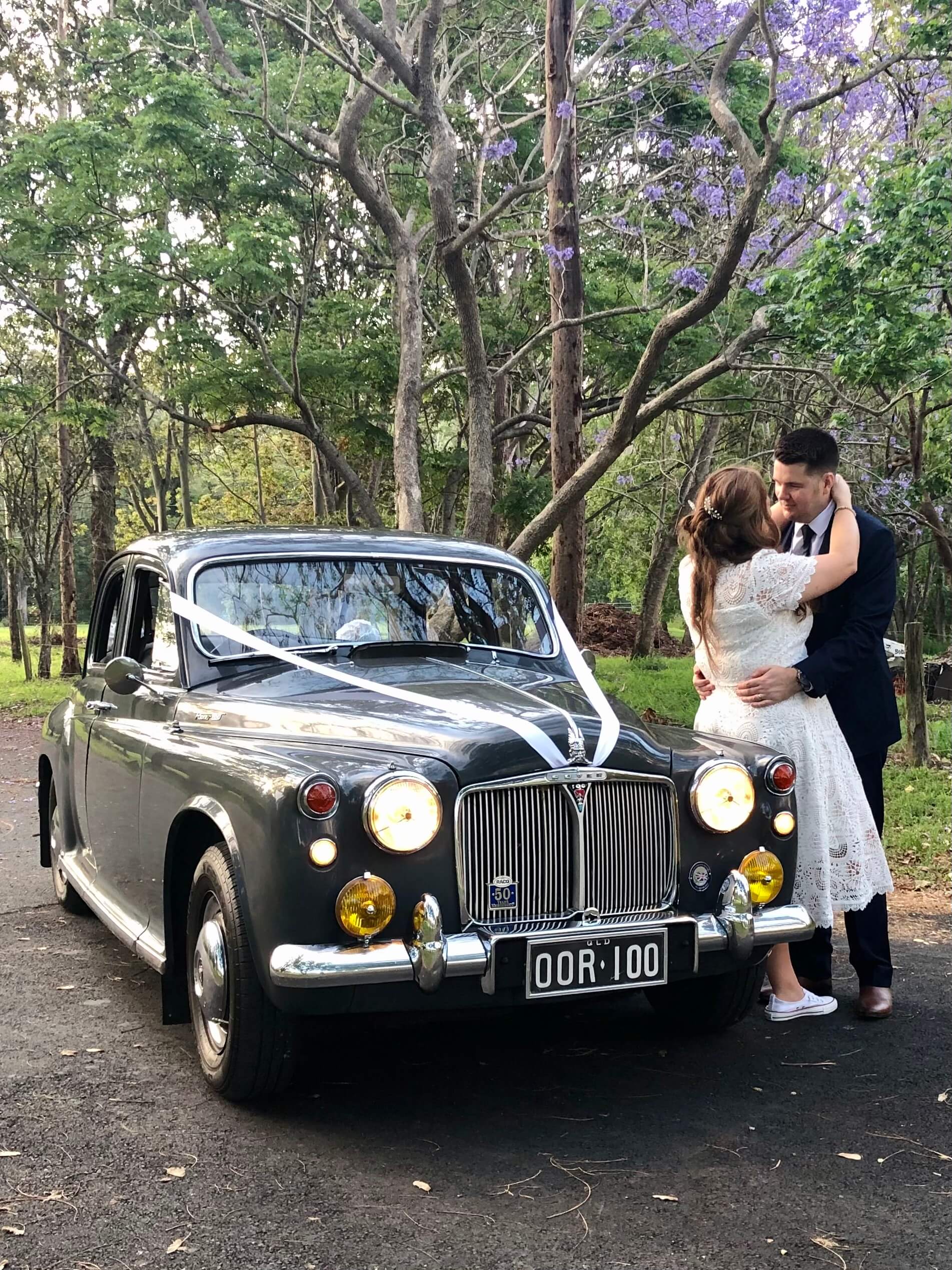 Classic Car Hire for School Formals
High School graduates are always on the lookout for a unique formal arrival and of these Classic Cars, Muscle Cars or Old Skool Cool Cars are the major drivers for school formal event hire. With their classic colours and unique interiors, it is a way to add a bit of bling to the already sparkly show that is a high school formal.  Classic sports car hire is also an opportunity for high schoolers to make a unique and dazzling arrival.  These days it's not just about the dress or suit in your formal preparations but sourcing the coolest ride to get you there!
Classic Cars through the ages
Classic cars are a testament to the past and throughout each era we have seen innovation and creativity represented in the cars we love and treasure.  With so many beautiful unique cars rolling off the production lines over the years, choosing a classic car to hire for your next special event really is about choosing what classic style suits your own personal style.  From luxury classics to sports classics and muscle cars, if boring and plastic aren't your thing, pick your country, pick your era and enjoy motoring the way it used to be.
Explore Classic Cars at Dream Rides in your location now!