A luxury car is the quintessential way to spoil yourself.  Be it heated leather seats, a cocktail cabinet or a magic carpet ride of cruising comfort. Luxury car hire is the sense of refinement and extravagance you've been looking for to take your next special event to a glorious new level.  A luxury car suits those who enjoy the finer things in life, after all, what is more prestigious than a Rolls Royce or Bentley for your next special event arrival.
Luxury Cars for Weddings
Luxury cars provide an elegance and sophistication to any wedding event and therefore have remained a favourite with many wedding seekers for generations.  Weddings really are the pinnacle of special events and as such you deserve to be treated like royalty.  Brides and grooms know that when they choose a luxury car they are treating themselves to the glamour and sophistication their wedding day deserves.
Classic Luxury for Traditional Weddings
Classic Luxury cars are timeless favourites for traditional wedding seekers because they represent an unparalleled luxury and style that preceded its time.  With neutral colour pallets, demurer lighting and gorgeous ornate church arrival, a classic luxury car is the definitive elegance you've been looking for. Add a few black and white photographs into the mix and you could be fooled into thinking you have stepped back in time.  We have all seen those gorgeous wedding photos with their timeless elegance, a classic luxury car never goes out of fashion and neither will your wedding photos.
Modern Luxury for Elegant Modern Wedding
For modern elegant weddings with high end features and clean crisp lines, luxury car arrival will add a sense of refinement to your dream wedding day.  Imagine arriving to your contemporary wedding reception as Mr and Mrs stepping out of modern luxury car.  What an exhilarating experience that would be!  Modern Luxury Cars come in so many shapes and sizes so you can be spoilt for choice.  Choose from the main stay luxury modern Rolls Royce or Bentley with their modern additions and superior craftmanship. Or create your own spin on modern luxury by exploring the new generation of super cars, Lamborghinis, Ferraris and Porsches which add a high voltage surge of wow to a modern elegant wedding.  These sporty cars are the pinnacle of modern luxury.   Enjoy the sighs and gasps of admiration as you create a magical entrance to your wedding day.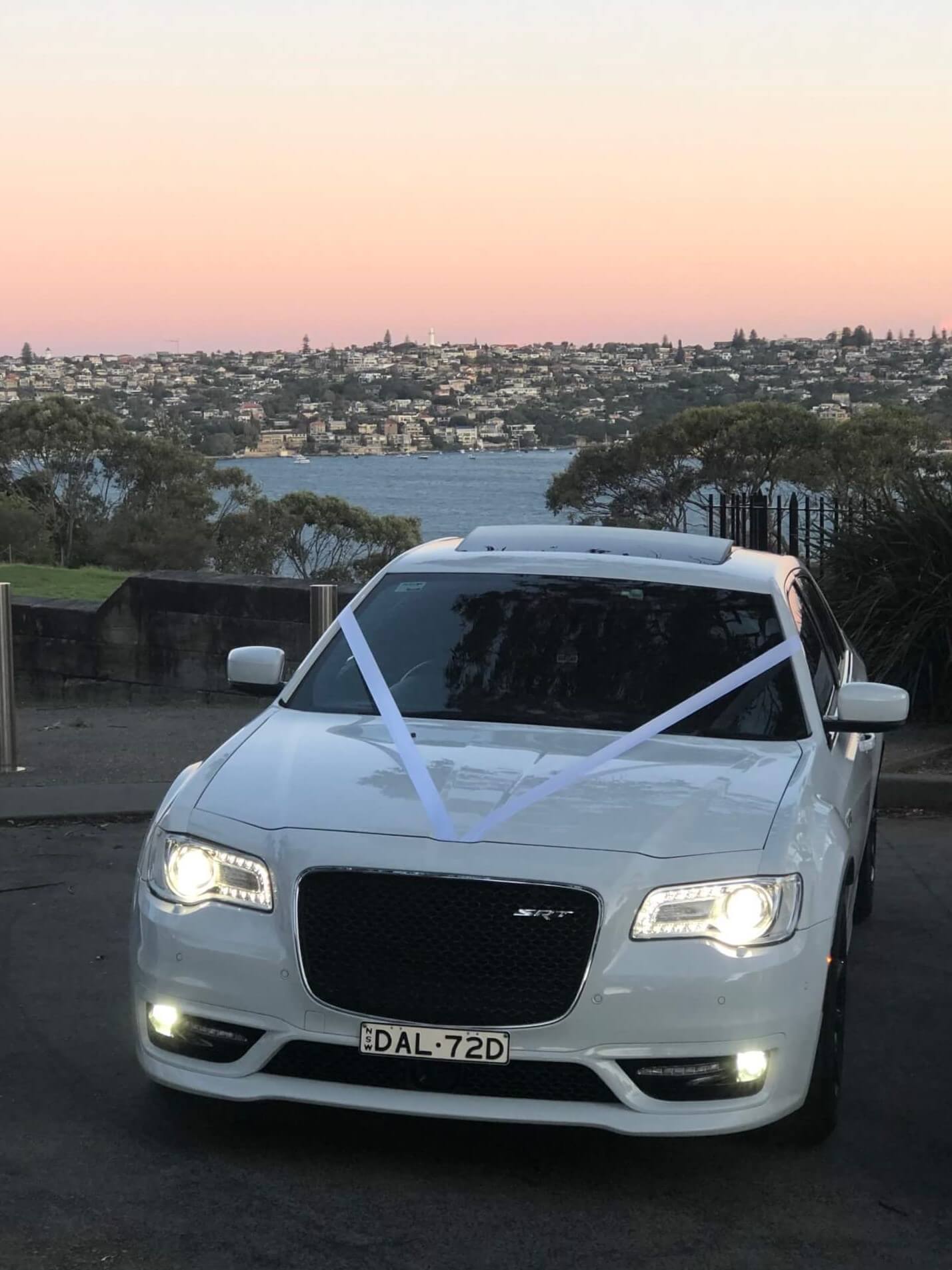 Luxury Cars for School Formals
Luxury car hire for school formals is always a popular choice.  Who wouldn't enjoy a limousine, hummer, European or sports luxury car to make an insta worthy arrival?  Big on comfort and generously appointed style, you and your mates will arrive feeling excited and refreshed, ready to take on the dance floor.  Luxury car hire is the top of so many high schoolers list because it's the simple choice that always works!
Luxury Cars for Groups and Special Outings
Adding a little grandeur to any special occasion is easy with a ride in a luxury car.  Experience sensory overload as you listen to a pumping sound system and jive to cool beats on your way to your next concert with mates.   Or feel the glamour and opulence of a movie star as you channel your inner goddess stepping out of your luxury chauffer driven car for a spring carnival race day.  Let's not forget that winery tours, birthdays and hens' parties are also well suited to luxury car hire because a luxury car creates a sense of style and magic to any special event.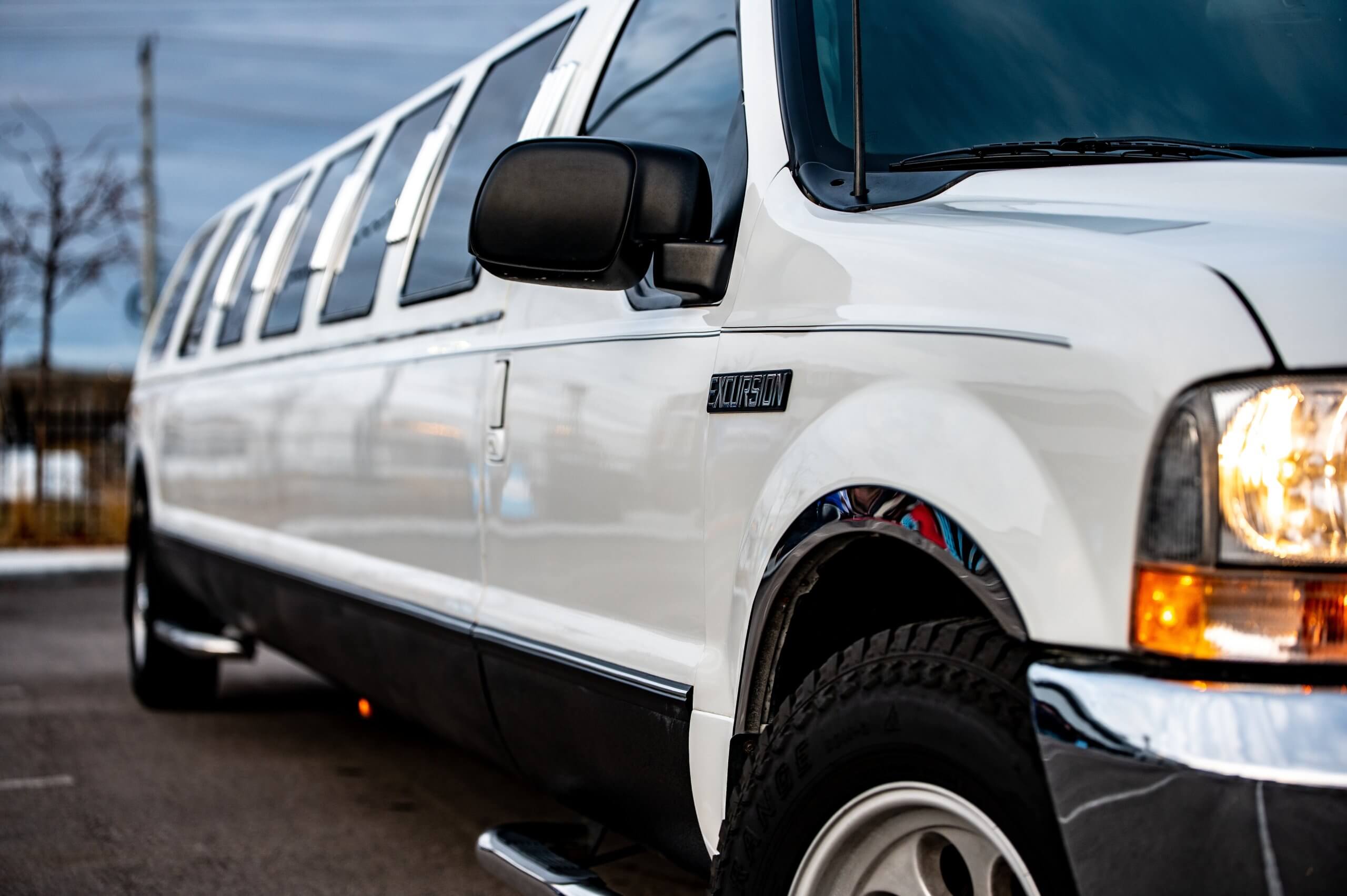 Luxury Car Photoshoot
There are so many ways luxury cars can convey status, quality and style, it is a simple but clever promotional opportunity for any business wanting to create a positive connection with their brand.
Luxury rides are the stuff dreams are made of!