Old Skool Cars are those cool cars from the past that still get our pulses racing.  From their unique colour combos, lowered suspension and cool mag wheels to their meticulously restored paint jobs.  These classic relics are a link with our past and symbolise that dream car from our youth now shinier and fuller of lustre than ever before.  Old Skool cars for hire can be old Holdens or Fords, hot rods, street rods, rat rods, low riders or even street machines.  Old Skool is a prestigious title reserved for classic cars that are kept in their original style or recreated with modifications that make them faster, look better or increase their performance capabilities.  Some classic cars such as kombis and muscle cars can also fit into this category due to their old-skool flair and unique style.
In short, Old skool cars are just that… COOL!
What Events Suit Old Skool Cars?
Old Skool car hire is suited to a variety of special events.  These vintage relics are highly sort after for weddings, school formal graduations, and retro inspired photoshoots.   With their colourful history, chrome bumpers, cool retro dashboards and unique interiors, old skool car hire will inject a little fun into any occasion and is only limited to your imagination.  Take a ride with friends to the races, enjoy a winery tour with a difference or simply take a trip down memory lane.  Old Skool Cars offer you a unique arrival to your next destination.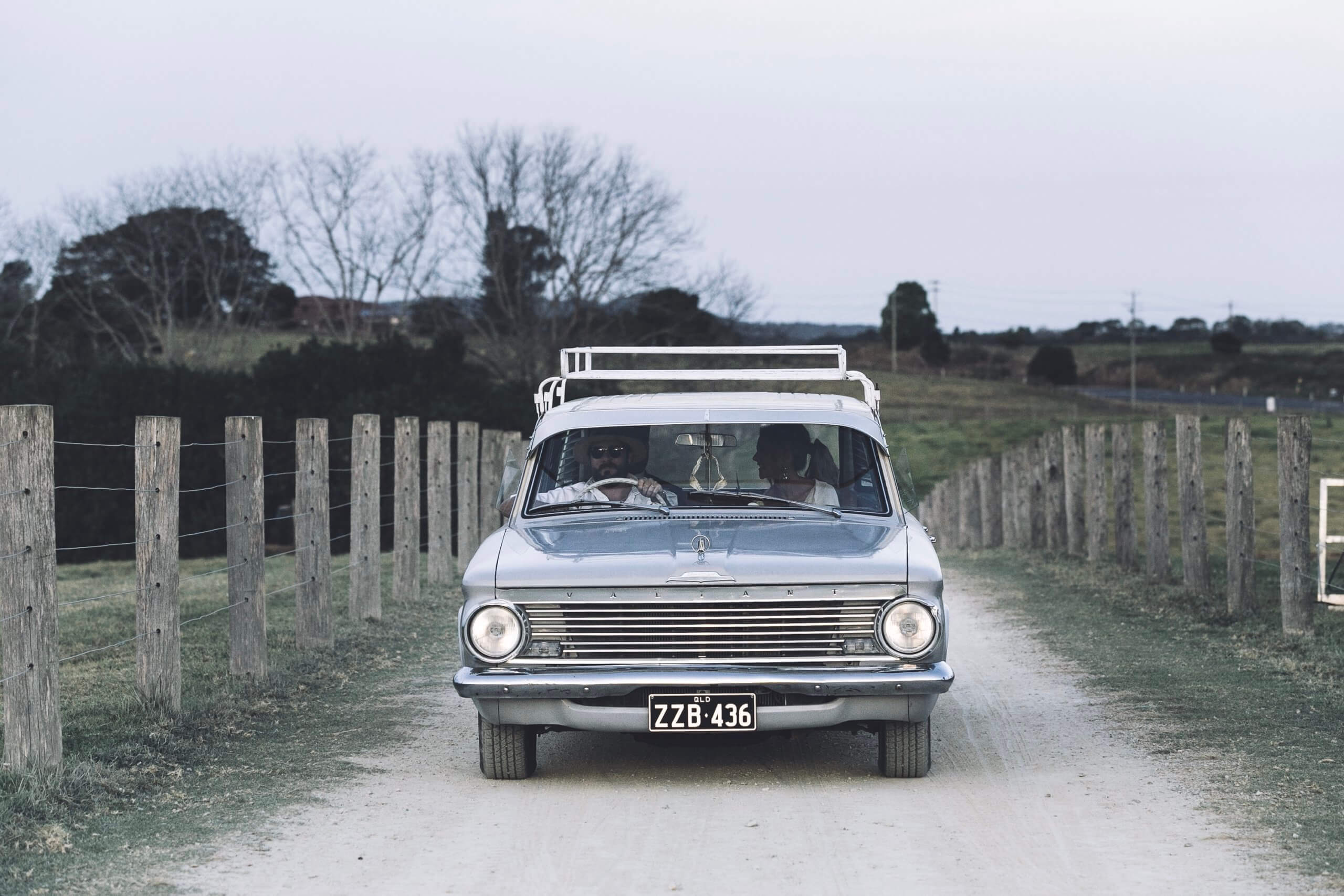 Old Skool For Weddings
Old Skool Cool cars offer an alternative to the mainstream wedding car hire.  With so many different vehicles from the past to choose from, hiring an old skool car is about making a statement about yourself and your own personal style.  Express your individuality with Old skool Car Hire.  Surfie cars like EH Holdens or XY Fords give an essence of masculinity to a groom's wedding day.  Grooms also love the iconic Kombi Van for it's laid back no nonsense arrival, it's always a winner for larger bridal parties, where everyone can enjoy the fun and arrive together.   Kombi Vans will always be an ideal choice for brides with their luxe, generous interiors.… no wedding dress creases here!
There are so many creative elements to consider in your wedding preparations.  And the best news is that with Old Skool Cars finding the perfect male to female counterpart is easy. Brides and Grooms, we've got you covered!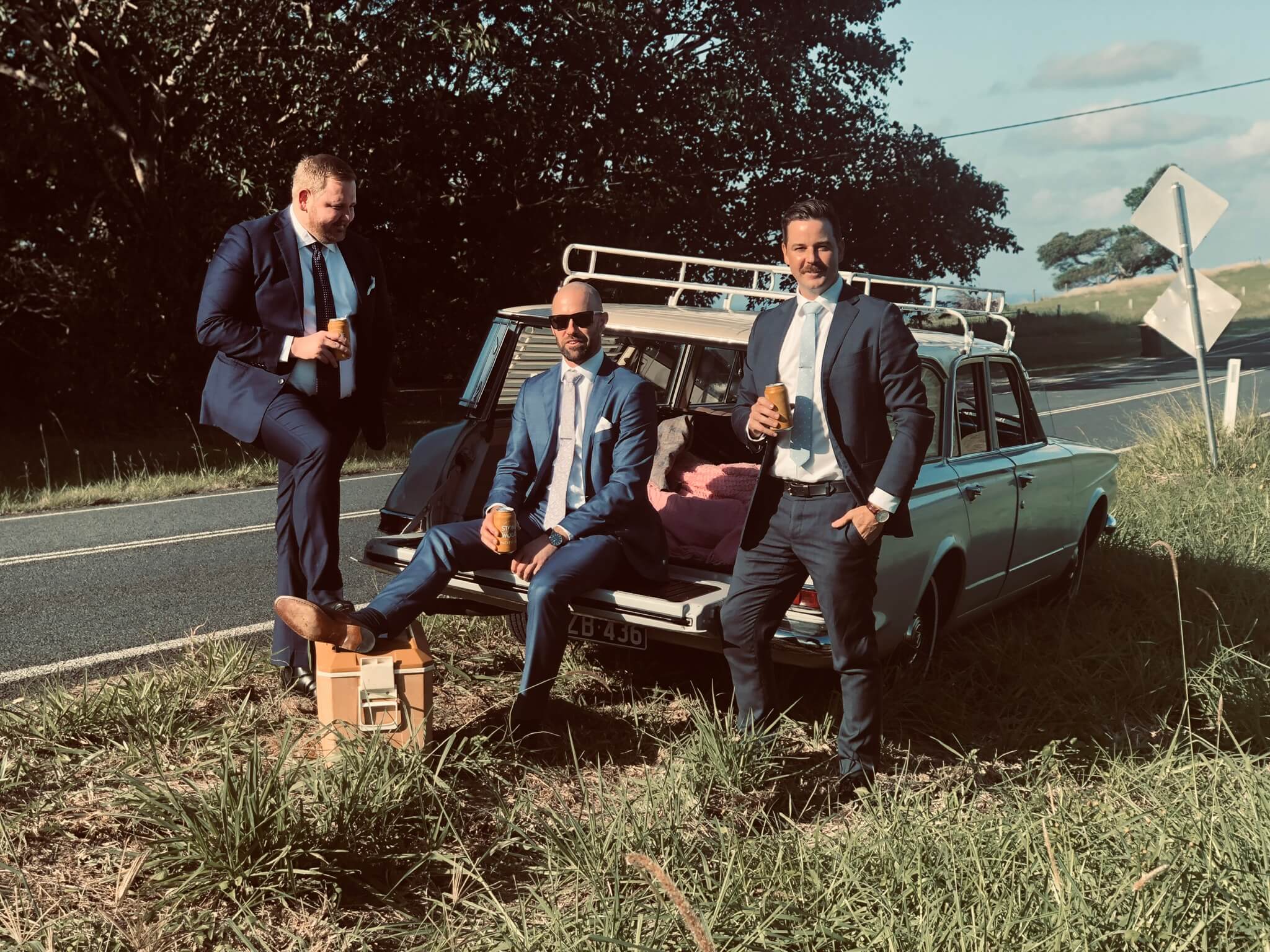 Did you know that Old Skool Car hire is the perfect choice for a Rustic Wedding?
Old Skool cars offer a unique wedding day arrival and are highly sort after for those wanting to inject a little cool and originality into their dream rustic day!  Think gorgeous intimate barn setting, a story book style wedding with all the character and charm of yester year.  The melding of old and new carefully selected by the discerning bride and groom.  A unique old skool ride, the final element in this carefully curated wedding story.  It would surely be a talking point amongst guests for a long time to come!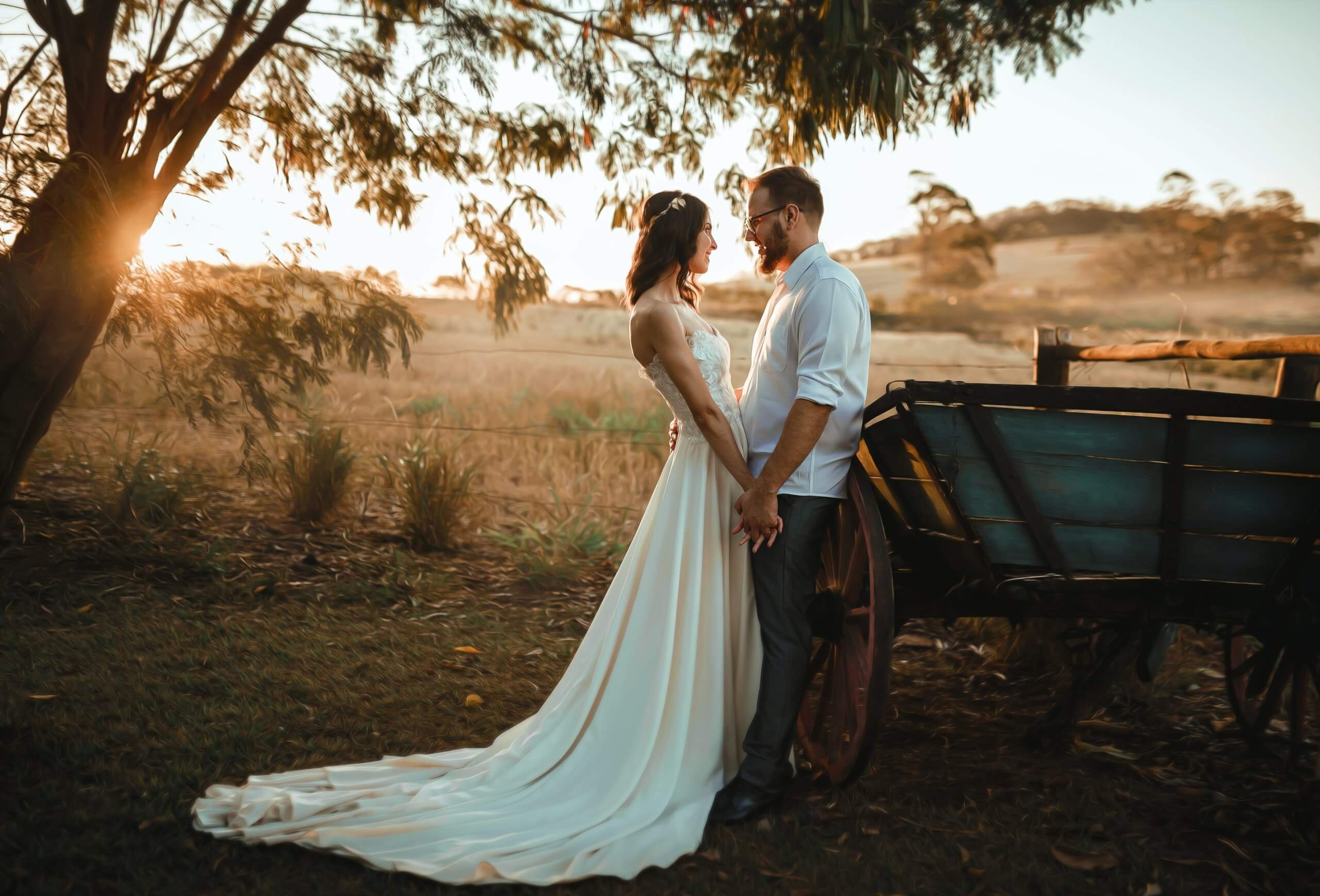 Old Skool for Legacy
Old Skool cars provide us with a strong connection to our past, a ride in one of these beauties provides us with a sensory experience that takes us back to a simpler time where we have treasured memories.  Most of us can recall the first car we learned to drive in, the car that mum or dad drove us to sports events in, or maybe even the car we rode to the beach in as a young child. Whatever it is for you, an old car represents memories of a time gone by.  For some people having a particular car at their wedding day or as part of their formal arrival may be a representation or a nod to a loved one who is no longer around.  The symbolism created from hiring a vintage or classic car can be very powerful and uplifting.  Old Skool is much more than just cool, it's a treasured legacy.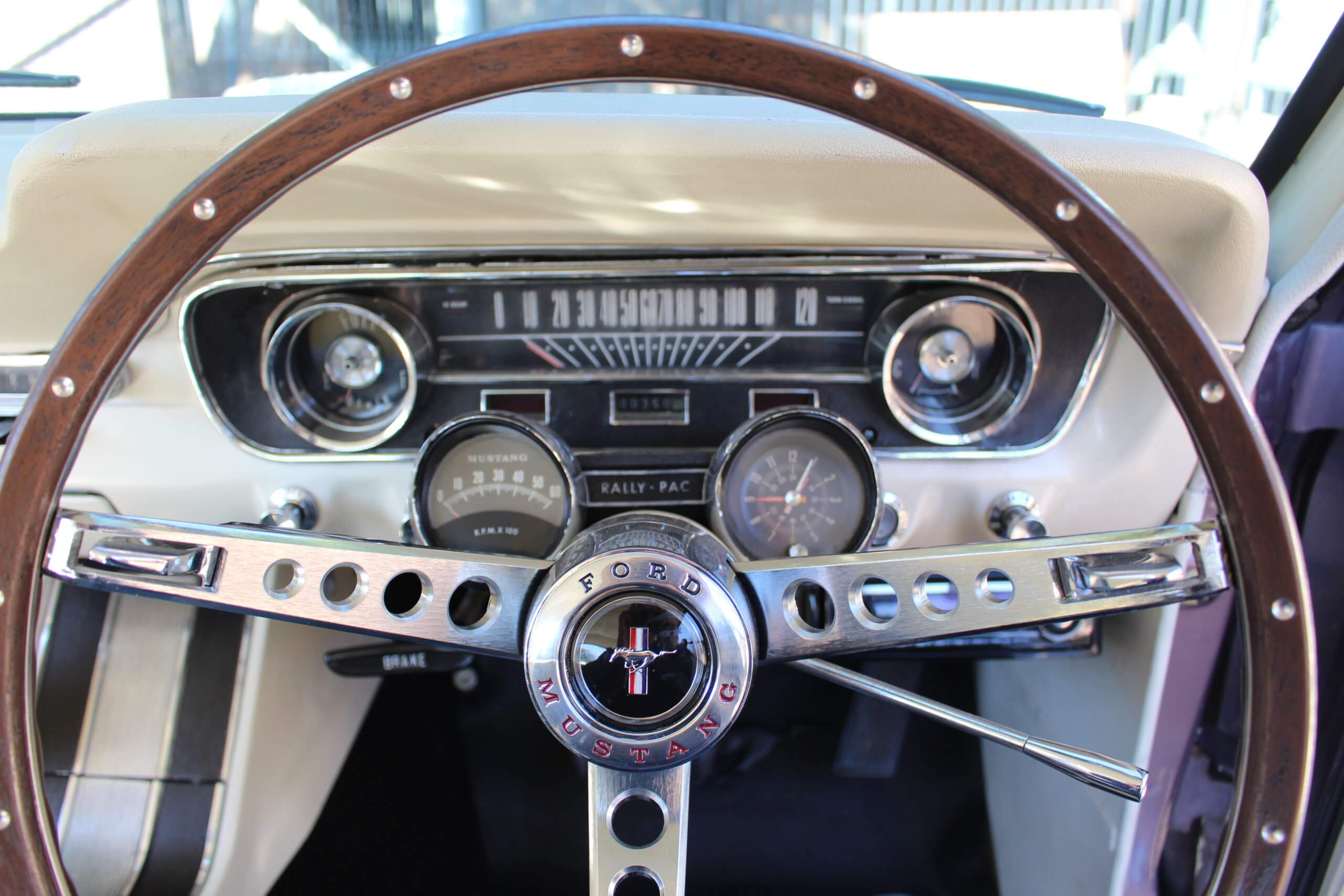 Old Skool for School Formal Graduations
Classic Old Skool Cars are a big player in school formal event car hire.  With so many high school formal goers wanting something unique and edgy for their special day, Old Skool Cars offer originality and demand your attention.  Retro inspired with big loud engines, chrome bumpers and metallic paint jobs, a rock style arrival in one of these is assured.
For couples, singles or a group of mates wanting to make an insta worthy impression at your next school formal then Old Skool is what its all about. Photo opportunities will be a plenty in these cool old relics.  From cool old skool dashboards, to vinyl and bucket seat hangs with your mates, deciding which camera angle to choose will be your toughest decision for the night.  Create memories that last forever in an Old Skool Car that has stood the test of time.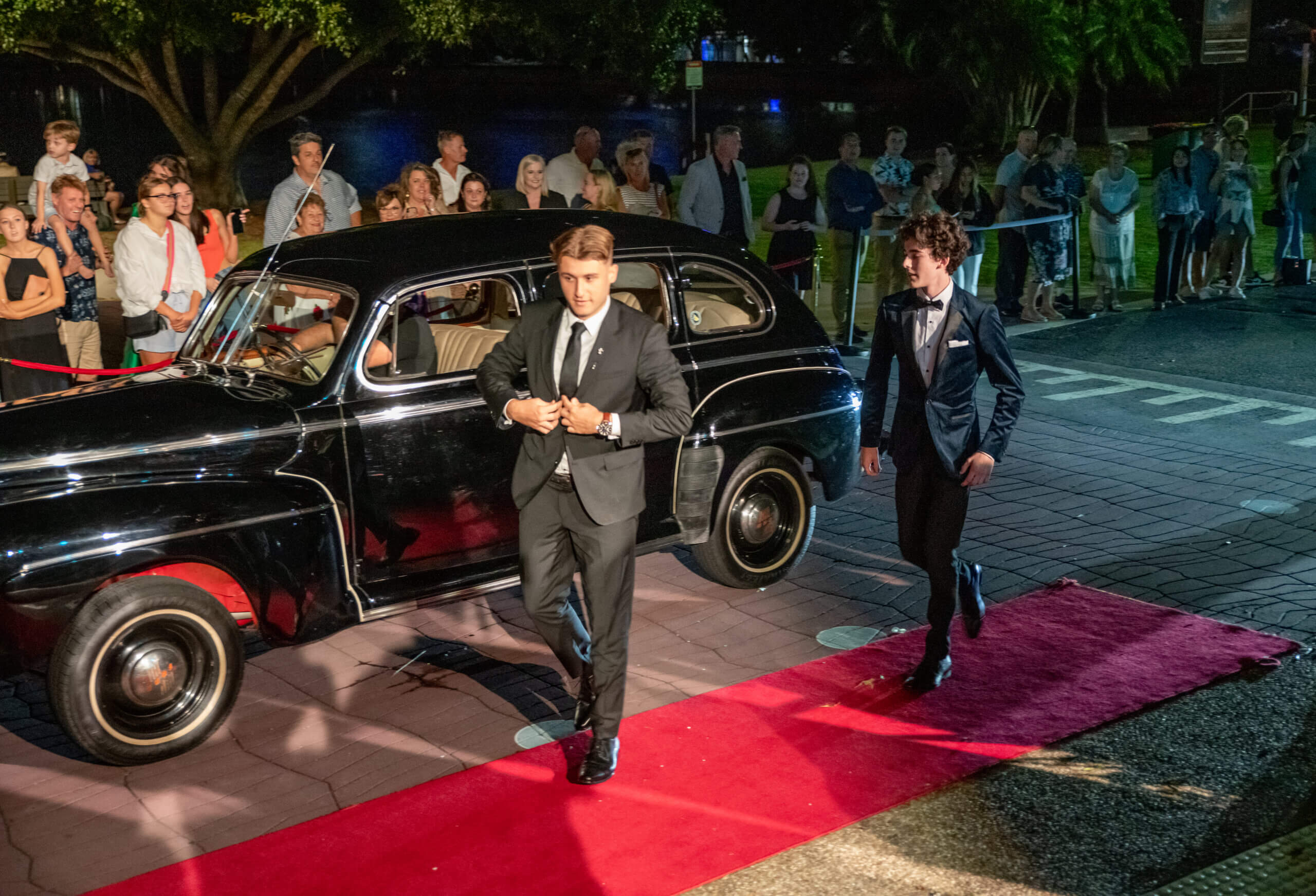 Old Skool Car Hire for Photoshoots
Old Skool car hire is on trend and the perfect alternative to a location photoshoot.  For creative stylists, hiring an Old Skool car is an innovative way to promote a new product.  It is no wonder people make connections with images of Old Skool Cars, not only are they stunning, but each car carries its own cool vibe.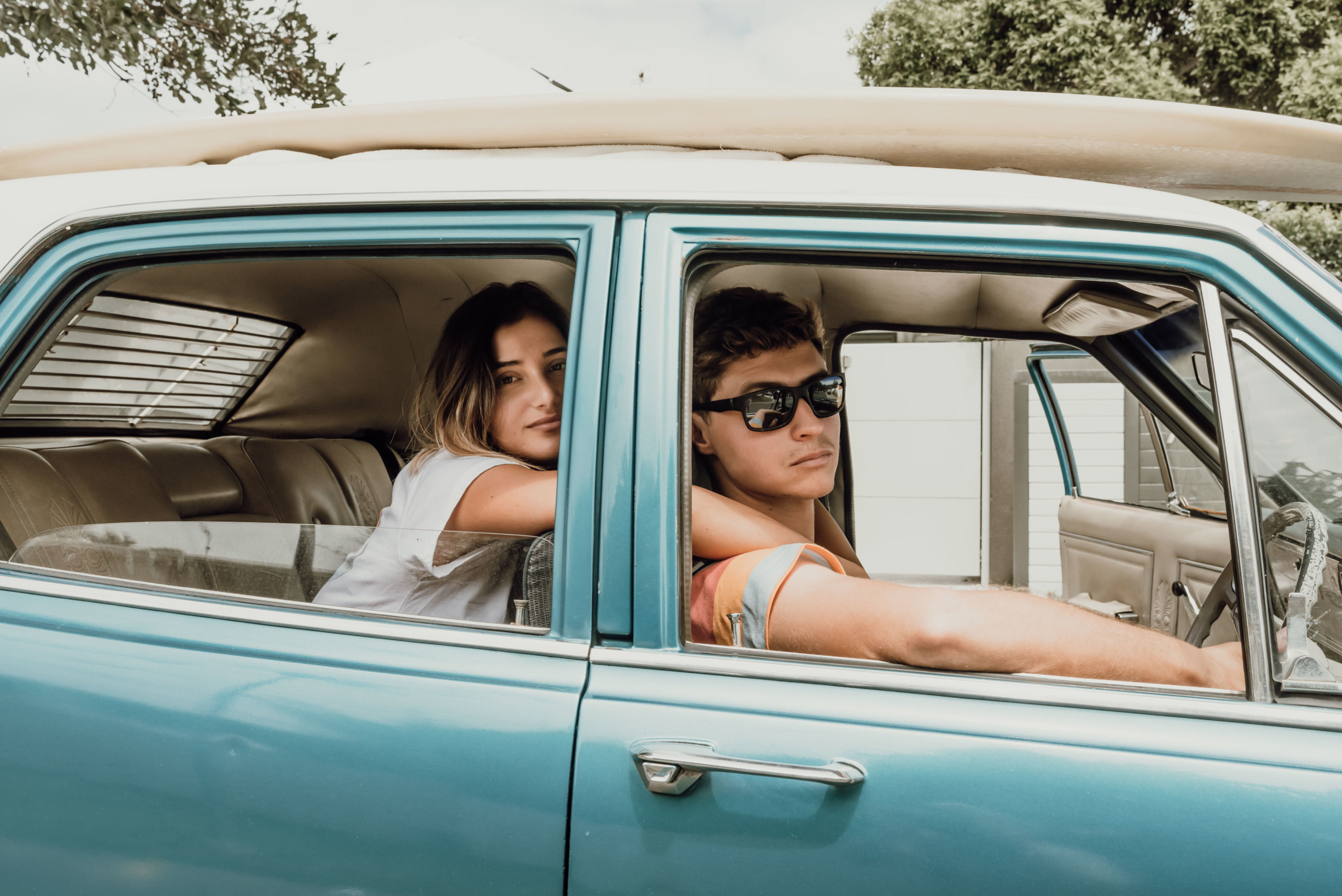 Photo credit: @emmabournephotography