Freedom, the open road, performance and pure driving thrills, sports cars get the heart racing like nothing else.  Excessive, flashy, an intangible dream to most of us, a ride in a sports car takes the status quo to a new level.  They come in all shapes and sizes and from every decade, so you are spoilt for choice. But a word of warning, once you've tried one, you'll never want a boring car again!
Sports Cars for Every Occasion
Joy rides, school formals and wedding days are always more fun when the journey begins in a sports car.  Really, it's not hard to imagine the reason why these awesome cars get the tick of approval for special event car hire by so many. Let's face it, if we were all flush with cash, we'd take a ride in a sports car every day. Alas! With a price tag few can afford, booking a ride in a sports car through Dream Rides is a chance to enter the fast lane for the day and enjoy the pure thrill of one of the motoring industry's finest rides.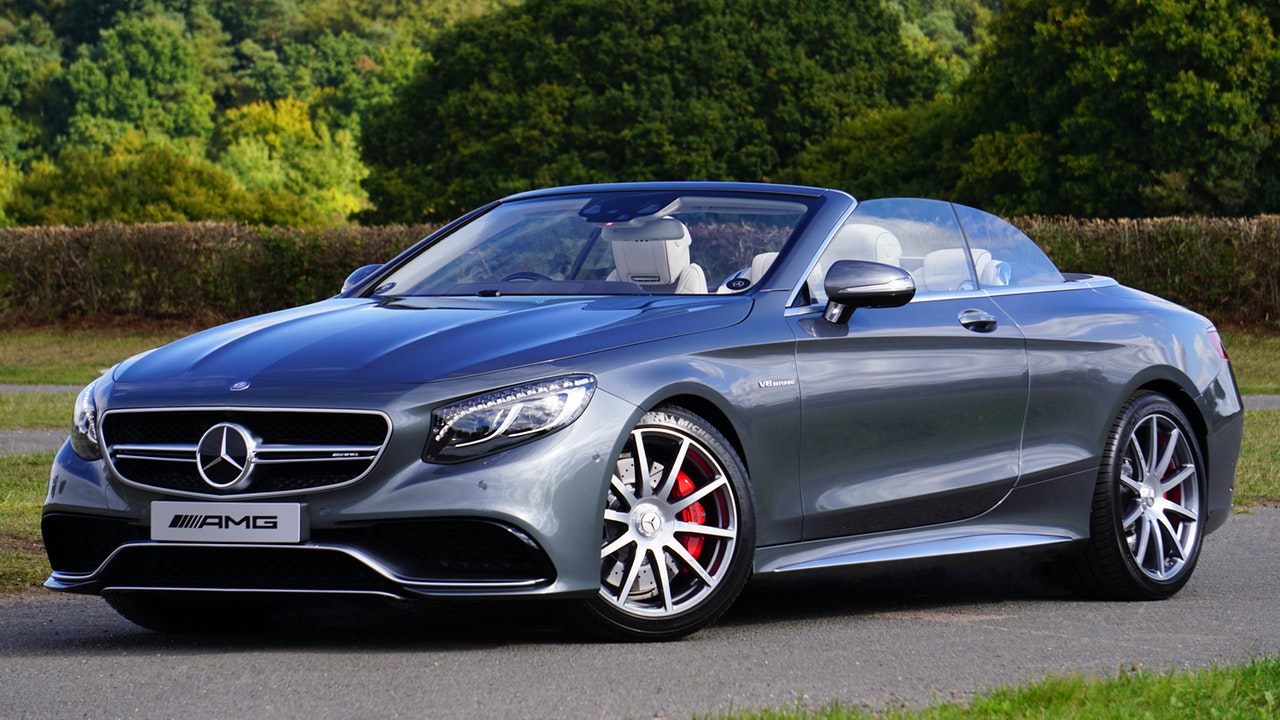 Sports Cars for Joy Rides
Imagine feeling like a rock star as you take a joy ride in a high performance sports machine, what could get the blood racing more than this? Joy rides and Sports Cars go hand in hand because they are streamlined, sleek powerhouses with unrivalled handling. Ferrari, Porsche, Mercedes, Jag and Audi are just a few of the brand names responsible for bringing our Sports Car fantasies to life. For your ultimate joy ride experience, the journey starts by choosing your dream open road.  Then all that's left to do is sit back, relax and enjoy the ride!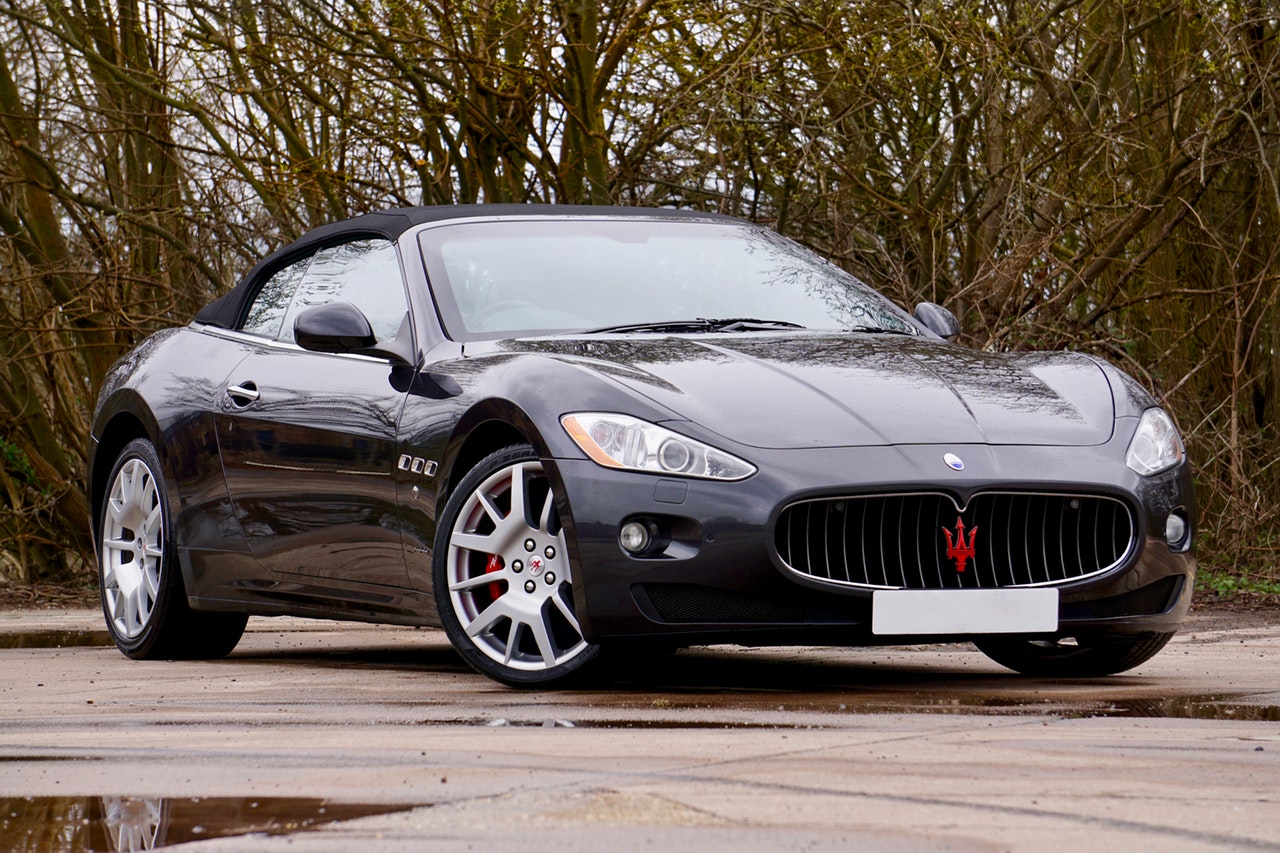 Sports Cars for School Formals
Sports Car Hire is a popular choice for both couples and singles wanting to create a stir at their long-awaited school formal arrival.  After all, it's not every day you get the opportunity to step out of a car with 'wing doors!'  It's the true Rockstar arrival you've always dreamed of.  Sports Cars for school formal = cool.  No need to do the math with this one!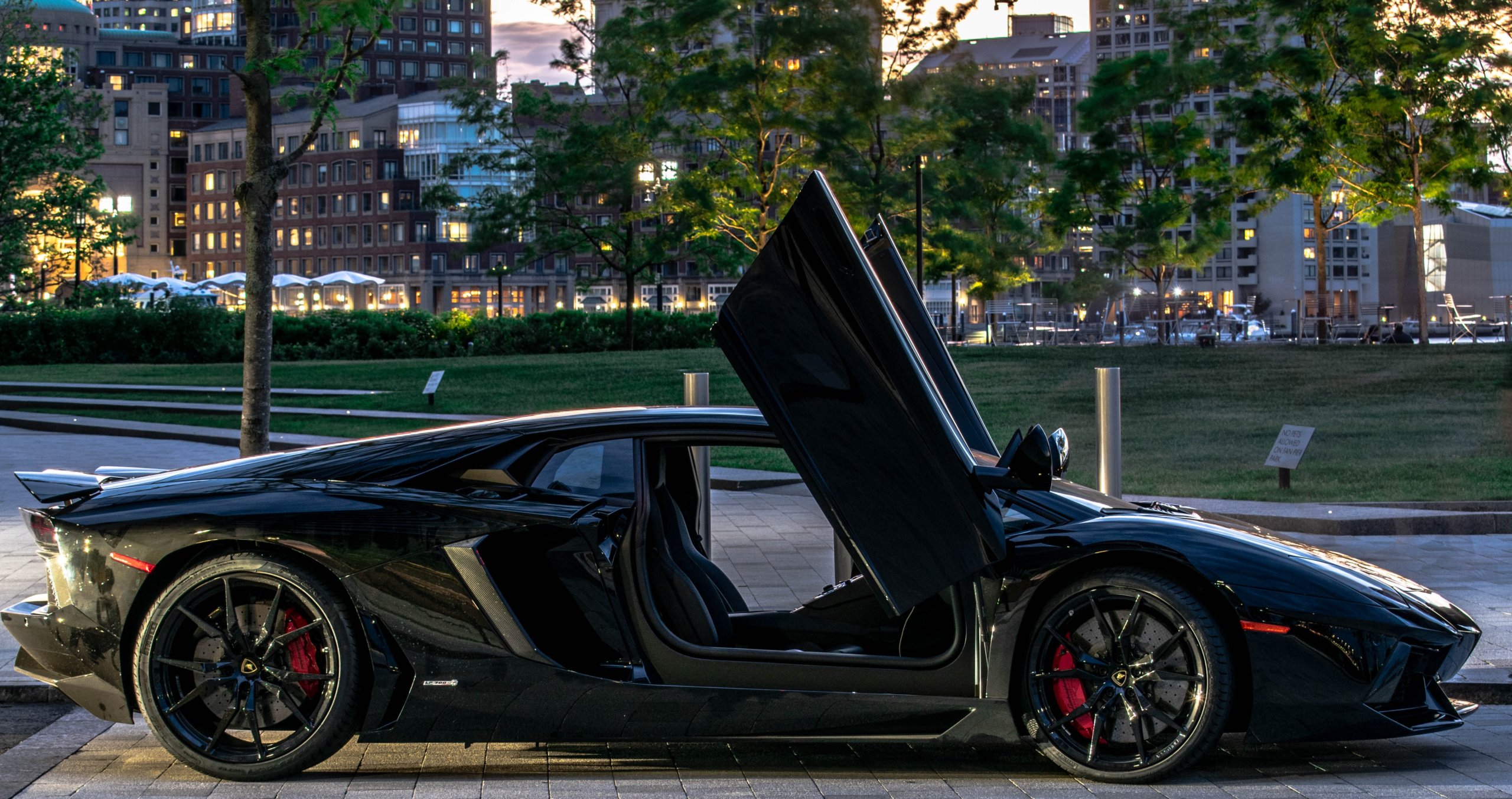 Sports Cars for Weddings
Sports Car hire is a terrific way to arrive to your wedding destination in unparalleled style.  Replace the nerves with some serious fun and excitement and get to the church on time! Sports car hire is suitable to most wedding styles and is only limited to your budget and imagination.  Because when you think about it, when is there a more important occasion to create a lasting first impression than on your wedding day?  Your wedding day will probably be the biggest event you will ever organise. Beyond the vast array of wedding styles and themes your wedding is simply about the start of your journey as a couple together.  Choosing your ride should be a reflection of this and ultimately about choosing a car that makes you feel wonderful, exhilarated and most importantly happy on your special day… a sports car is all of this and more!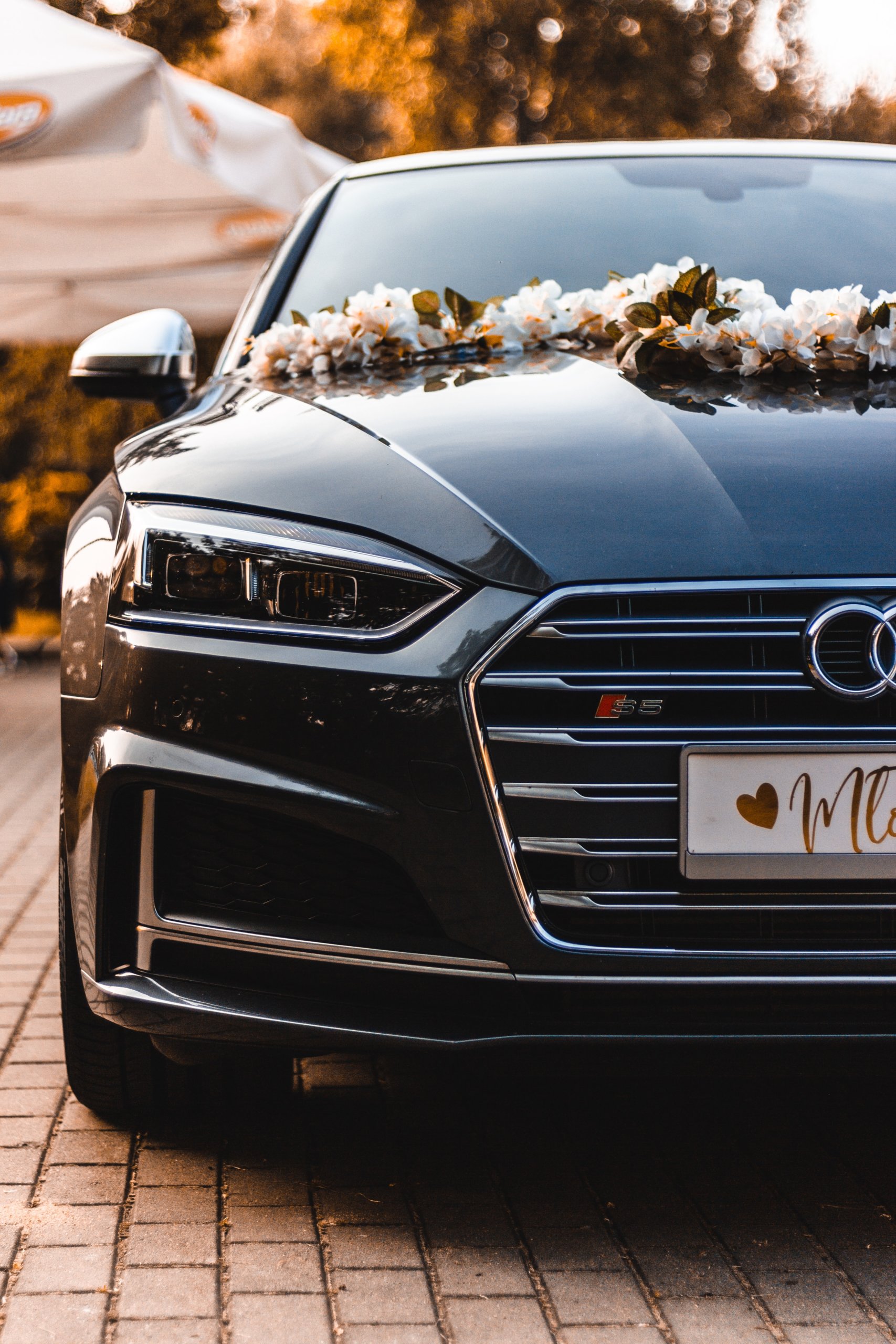 Sports Cars for Photoshoots
Sports Cars have been the mainstay for advertising companies for decades.  Sexy, flashy and extravagant, there is always that sense of style and power associated with a sports car.  Booking a sports car to use for your next advertising campaign is a simple but effective way to promote your product.
Sports Cars are always on trend and will always be popular for special event car hire.  \Whatever the occasion, one thing is for certain, a ride in a highly desirable super car will be the talking point for many years to come.
Book a sports car through Dream Rides today.