Did you know that vintage cars are widely used in films, fashion shoots and photoshoots? Cool old cars are a creative, edgy backdrop to many special occasions.  Dream Rides gives you the opportunity to earn great money by using your car in a variety of new possibilities. 
We do all the advertising and hard work for you, bringing vintage cars to centre stage. 
A simple platform that connects people with a love of vintage cars
What could be easier than kicking back and watching your car do all the hard work for a change!
There are so many different types of fashion shoots out there and using Dream Rides means you can be spoilt for choice when choosing a unique car for your next photoshoot or film clip. 
Here's a quick rundown on what cars people are using for their dream photoshoots.
1. Old Skool Cool is the new Cool
It's no secret that old skool cool is the new cool!  Vintage style clothing labels and accessory brands use old skool cars in photoshoots because they are timeless, unique and laid back.  Put simply they are the perfect combination of style and fun.  Take Cindy's vintage-inspired accessory boutique, the 1950s car was the perfect element to bring their marketing dream to life.  "I absolutely loved doing this photoshoot; it was so fun taking a visit down memory lane."  There's nothing that feels more like you have transcended back in time than being in a vintage automobile.
2. Kombis are always on Trend
And then there's the much-loved kombi van, adored all over the world symbolising freedom and escape.  Young people can't seem to get enough of them. The kombis versatility means they never go out of style.  Be it surf or skate wear, boho style, there are endless possibilities for photoshoots using these cool old vans.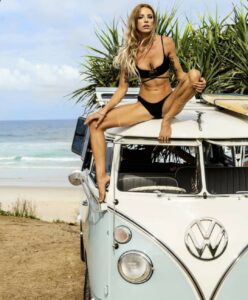 3. Want to showcase quality, luxury and style?
Luxury cars are the mainstay for designer jewellery companies, eye wear brands and accessory labels around the world.  What screams quality and style better than a luxury car?  Sleek, modern, expensive and classy.  Send a clear message about your brand by using a luxury vehicle for your next photoshoot.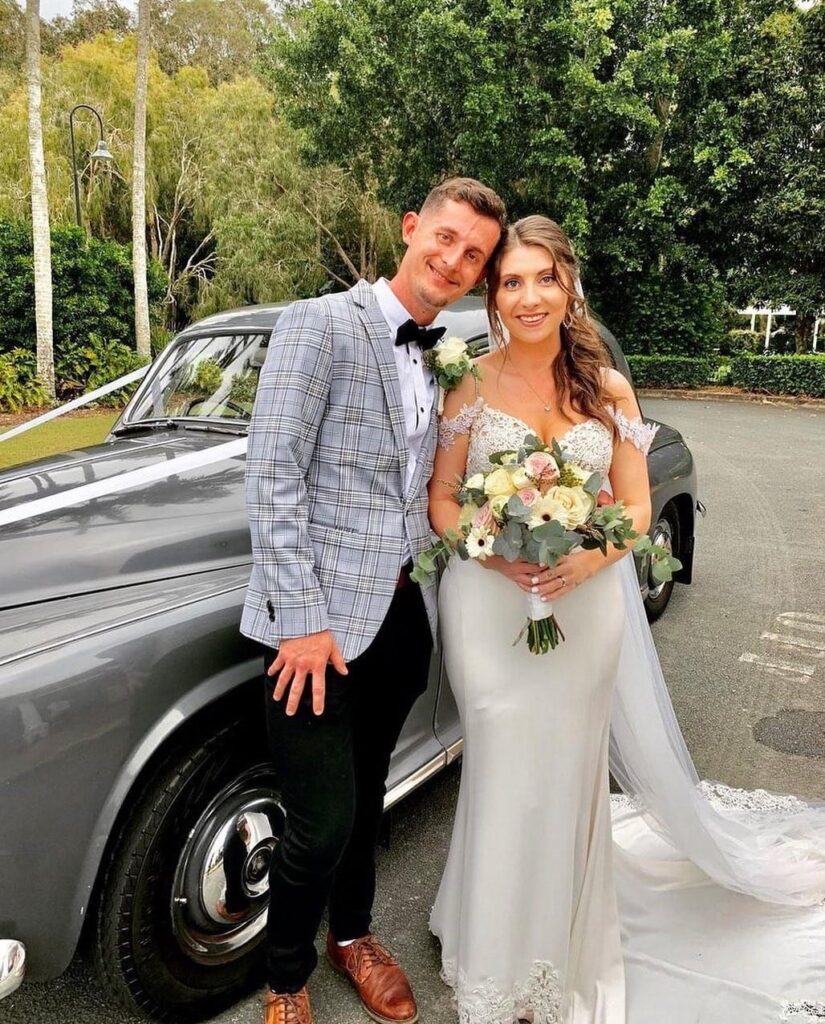 4. Why choose a vintage car for your next photoshoot?
Have you ever been driving down the street and seen a set of awesome old wheels? Bright metallic paint, chrome on chrome, curves and style that just make you want to turn and look.  Every old car has a unique story and for many of us, we have an instant connection with the fun and freedom that classic car represents.  Maybe it's the simpler life that we all still crave, or perhaps it's the fun and flair which stands out against our busy structured lives.  Either way, there is a true personal connection which is something all businesses desire with their own brand or product.  It seems uncanny but modern styles and vintage seem to just go perfectly together. 
Has your vehicle been used as the backdrop to someone's awesome photoshoot?  Drop us a line and share your story and pictures!