So you're one of the fortunate few people who own an awesome vintage or unique car, now here's your opportunity to share it with others whilst earning some extra cash.  You've obtained all your licences,  had fun taking or sourcing some awesome pics of your car, now it's time to let others know why your car needs to be the poster girl of their special day.  So grab a pen or your keyboard and let's get writing!
What's your Ride?
Use the Title to clearly state the make, model and year of your car.
Be it classic, vintage, old skool cool, muscle, luxury or sport, make sure you tell potential passengers what style your ride is.  Here is your opportunity to give some more detail about your ride, a unique car deserves its own unique description.  Is it the rumbling V8 engine or the custom wheels that make your vehicle standout from the rest?  Perhaps the vintage colour combo, elegant interior or sheer luxury and driving performance that will be just what your passenger desires when arriving to their next special event.
Remember all the amazing things about your car and share them in your product description.  The things that drew you to buy or restore your car, will be the things that others will love and want to enjoy too!
How many Passengers Can Ride in your Car
Be clear about the number of passengers that your car can provide a service for.
For an example, some sports models will only accommodate 1 passenger, where as Kombis can have various configurations.  State the number of available seats in your listing description clearly so passengers know if your car is suitable for their event needs.
What Special Events will your Car be available for?
If you provide a service for wedding car hire or school formal car hire let your passengers know.  Each user will have different requirements, so it is important that you include all the special events in your product description.  Joy rides, tours to wineries, milestone birthdays and anniversaries are other special events used for vintage and unique car hire.  Let's not forget car photoshoots for fashion labels wanting to create product awareness.  The user will be more inclined to book your vehicle if they know you cater to their special event.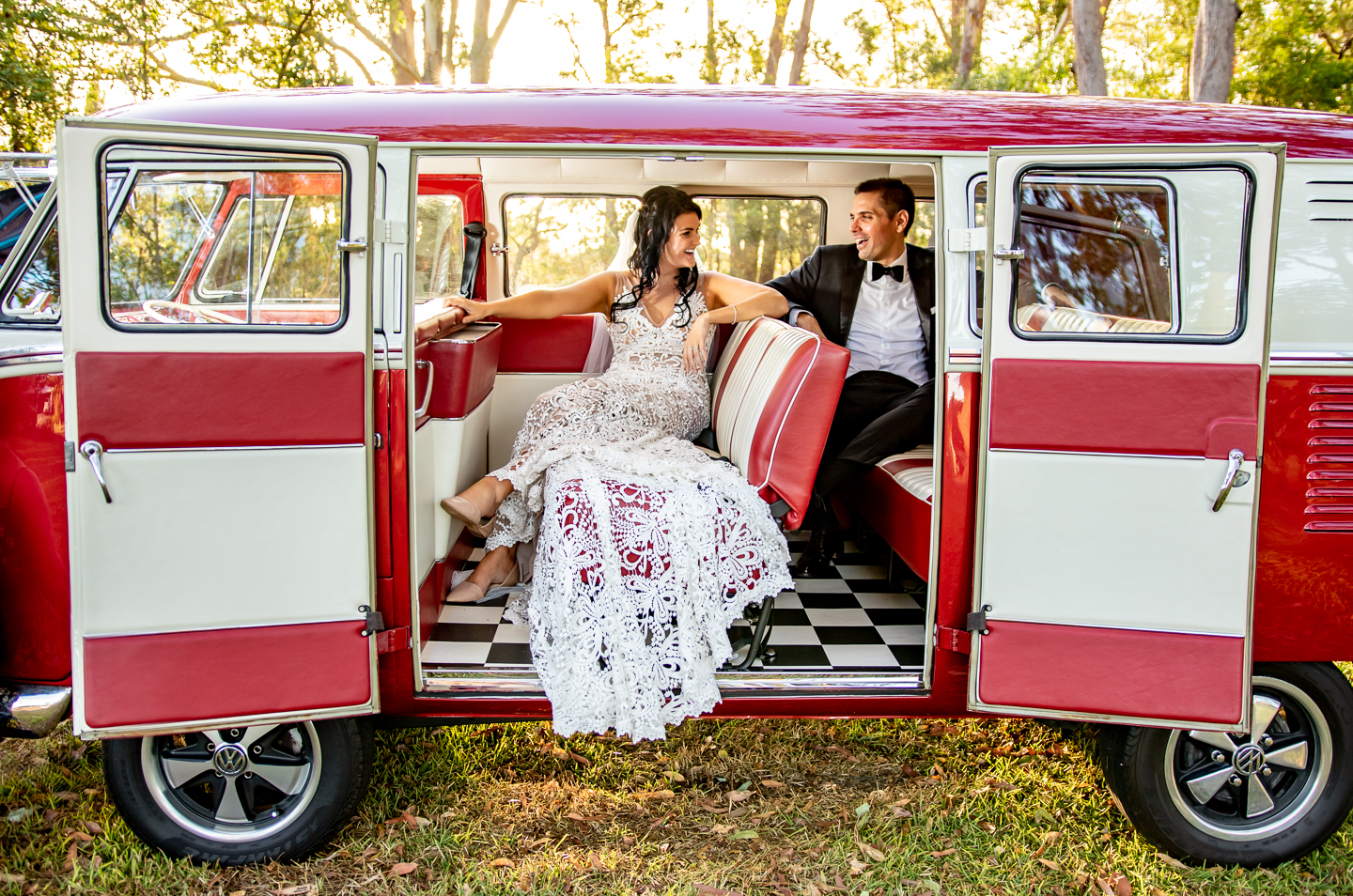 What's your Location?
Do you and your car offer a classic or vintage car hire service in Brisbane or on the Gold Coast? What location within Australia does your car provide a formal car hire service to?   If your car is available in a few locations, then make sure you include them in your vehicle description.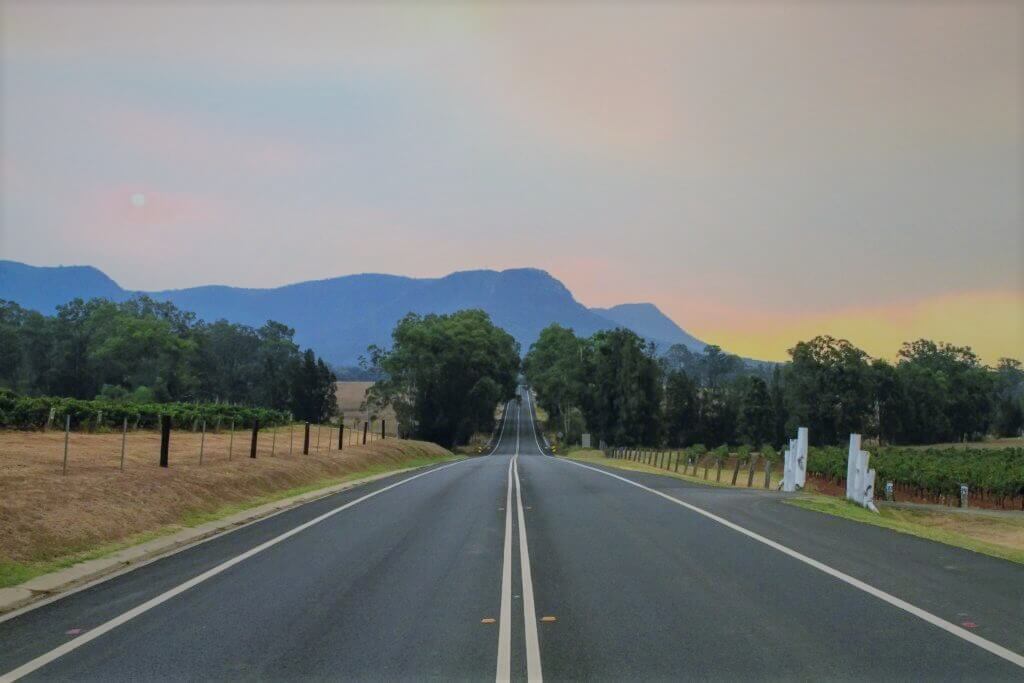 Additional Services
Arriving in a cool car is about standing out in a crowd. Passengers looking to book your car will be wanting to make the day as memorable as possible.  So, any additional services you offer them will only enhance their experience and give you great reviews.  Think about ways you can make the experience of hiring your vintage or unique car more appealing for others? Along with a professional service, what else can you offer your passengers?  Ideas could include:
ribbons on the car
use of an esky
champagne glasses
2x large umbrellas
a blanket during winter
air conditioning
Let customers know if you have more than one car available
If owning more that one dream ride is a reality for you, then make sure they are all listed on the website. Be sure to mention that you have other vehicles in your product listing as there will be a link for users to view your other vehicles in the 'meet the driver' section of your product listing page.
Remember, wedding parties will usually need more than one vehicle for their special event.  It is not uncommon for bridal parties to require two or more wedding cars.
Wedding Car Hire can include:
car hire for the bride and bridesmaids
wedding car hire for the groom and groomsmen.
for larger bridal parties there may be additional vehicle requirements beyond this.
And let's not forget that for every school formal booked, there is a group of friends or a couple still trying to find their dream arrival.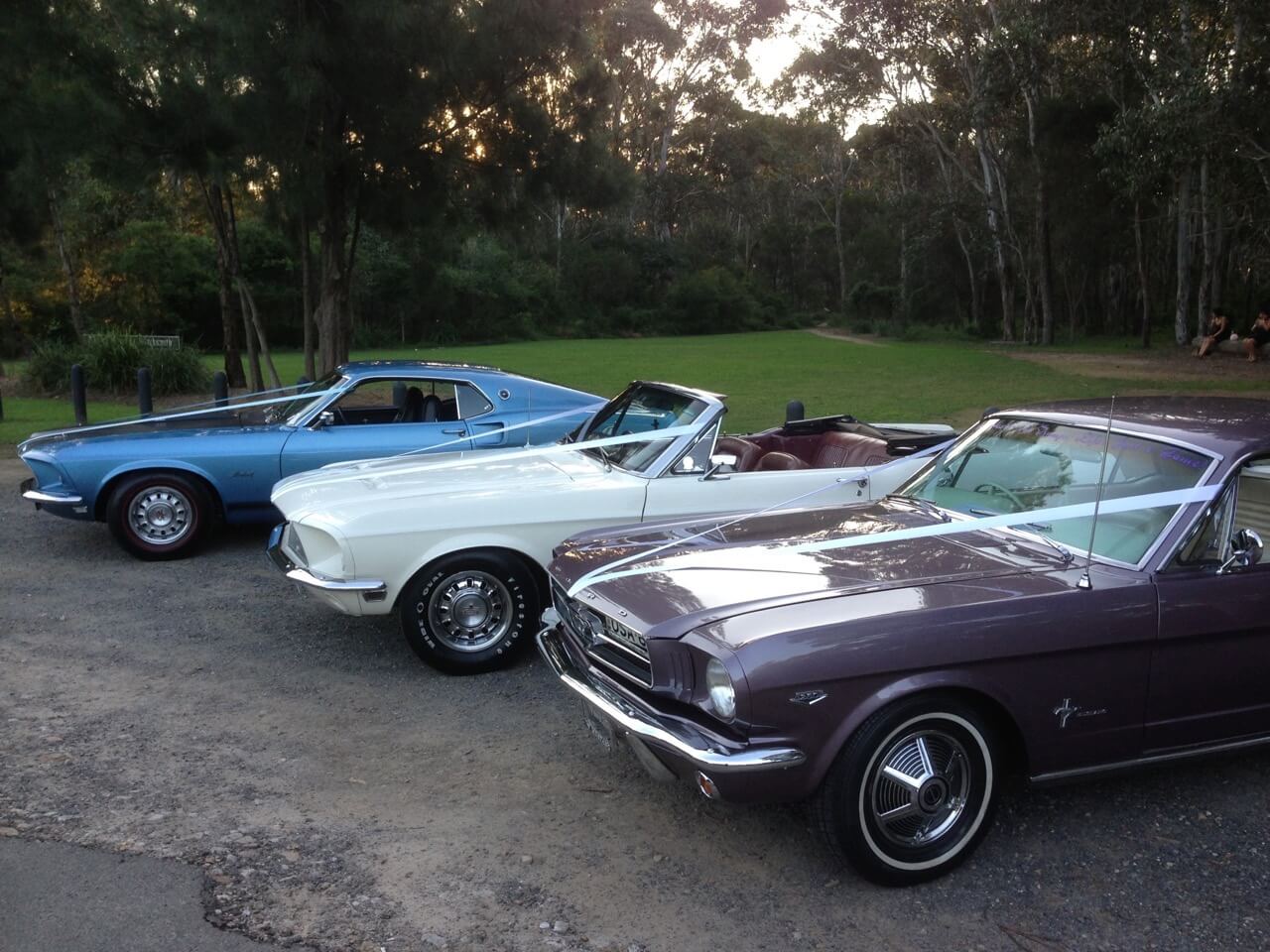 Still need help? Get in touch with us today info@dreamrides.com.au