Arrive at Your Special Event in Style with Dream Rides
Whether you're looking for a vintage Kombi or a sleek Mustang, Dream Rides has the perfect vehicle to suit your needs. We understand that every event is different, so why not make your entrance unforgettable with one of our unique rides?
Our range of vehicles is designed to cater to your personal style and make a statement. Choose from classic cars, muscle cars, luxury vehicles, sports cars, or opt for a little old-school cool. The possibilities are endless, and the destination is yours to decide. So why not make your journey just as exciting as the event itself with Dream Rides?
Old-Skool Cool Cars
, there's nothing quite like the classic style and cool factor of vintage or custom cars
Nowadays, nothing found in a car showroom can compare to the originality and style of these old-fashioned vehicles. Whether it's an old Holden or Ford, hot rod, street rod, rat rod, low rider, or street machine, these modified head-turners with their old-school charm are the perfect remedy for modern boring cars.
Perfect occasions to use this car type
If cool and creating envy amongst your friends is what you are after then look no further. Make a real statement arriving to your wedding, especially for grooms, is guaranteed in one of these old skool cool cars. These cool rides are also set to be a winner for an arrival to a formal or any special event where standing out from the crowd is intended. Let's not forget photoshoots, there is no better way to build your brand and improve your reputation and appeal than by adding some old skool cool.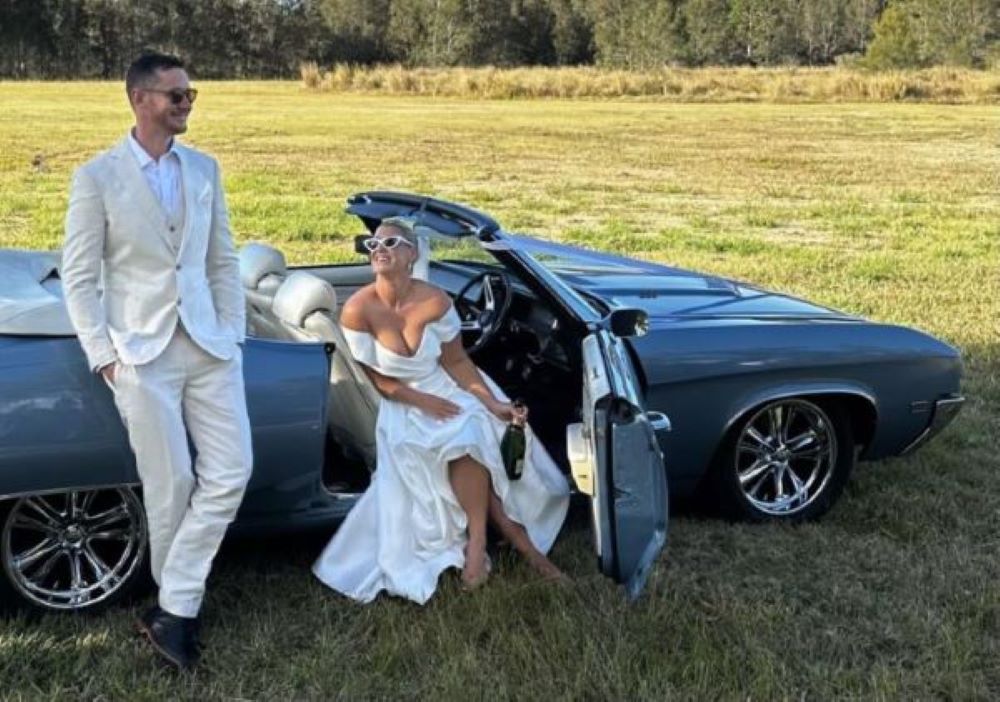 Experience the Timeless Appeal of Classic Cars

There's a saying that everything gets better with age, and classic, vintage, and veteran cars from previous generations are no exception. They exude the charm of simpler, more stylish times – a time before everything became boring and plastic. Choose a country and an era that speaks to you, and enjoy the pure pleasure of motoring as it once was.
Perfect occasions to use this car type
Timeless classics never go out of style, so the possibilities are endless. Adding a classic car to an event where elegance and sophistication are key will always be a stylish choice.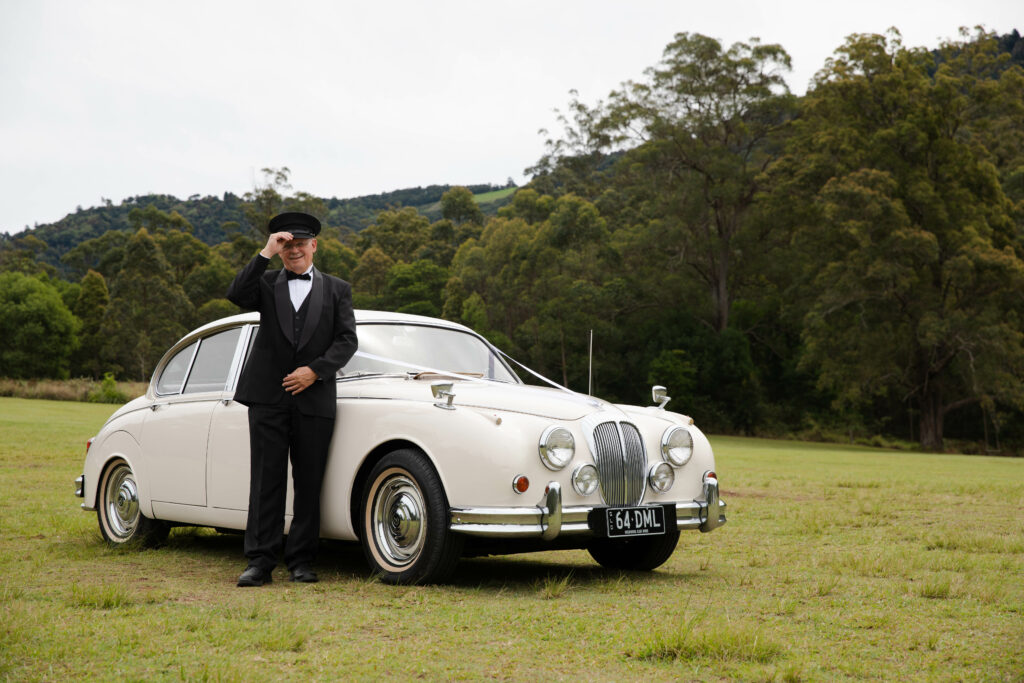 Experience the cool, funky, and stylish ride of classic kombis

Looking for a ride that's both romantic and fun? Look no further than classic Kombis! These iconic buses are instantly recognizable, never out of fashion, and ooze with happiness. Get ready to travel in style and put a smile on everyone's face.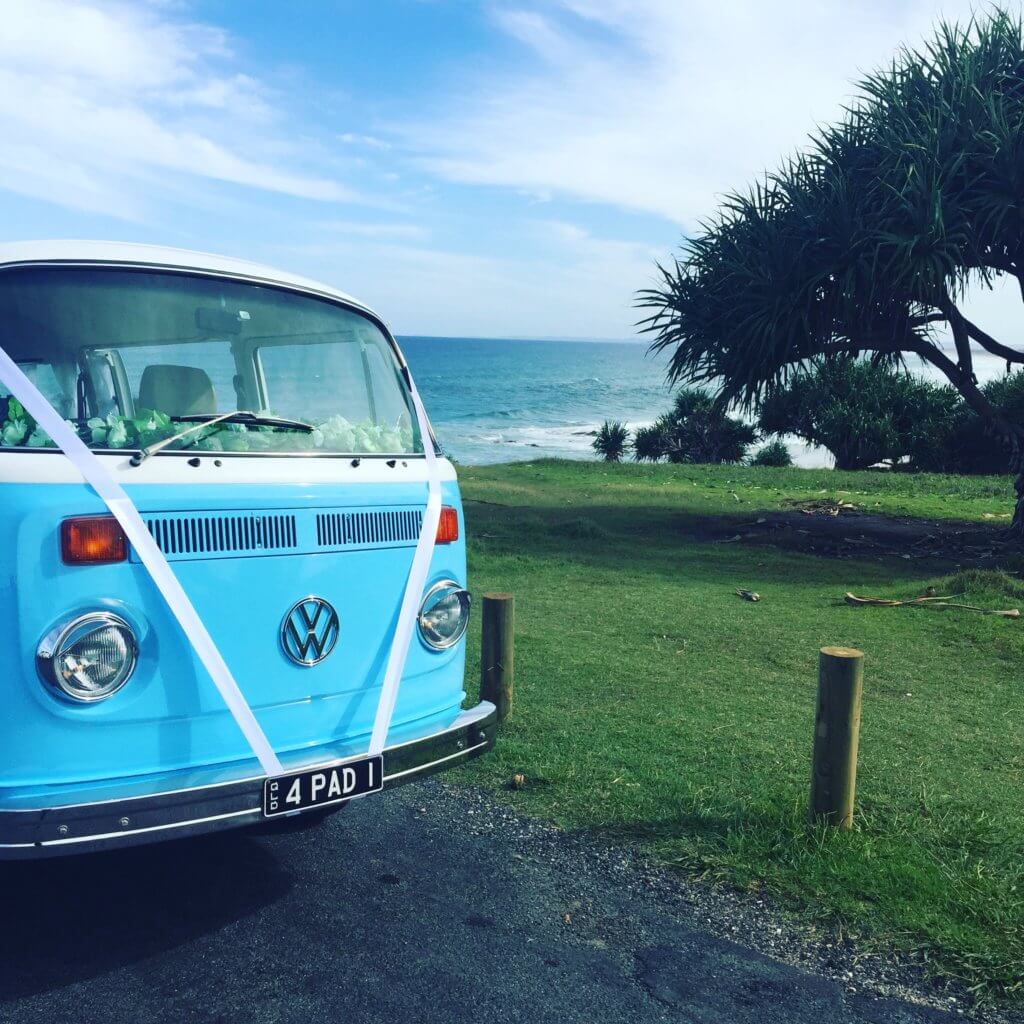 Experience the Unmatched Thrills of Classic and Modern Muscle Cars

When it comes to high-performance vehicles, there is no substitute for displacement. The unmistakable sound of a muscle car's rumbling V8 engine provides a thrilling ride that is not easily forgotten. Whether it is an Australian or American model, the raw entertainment of a classic or modern muscle car is a feeling that can't be matched.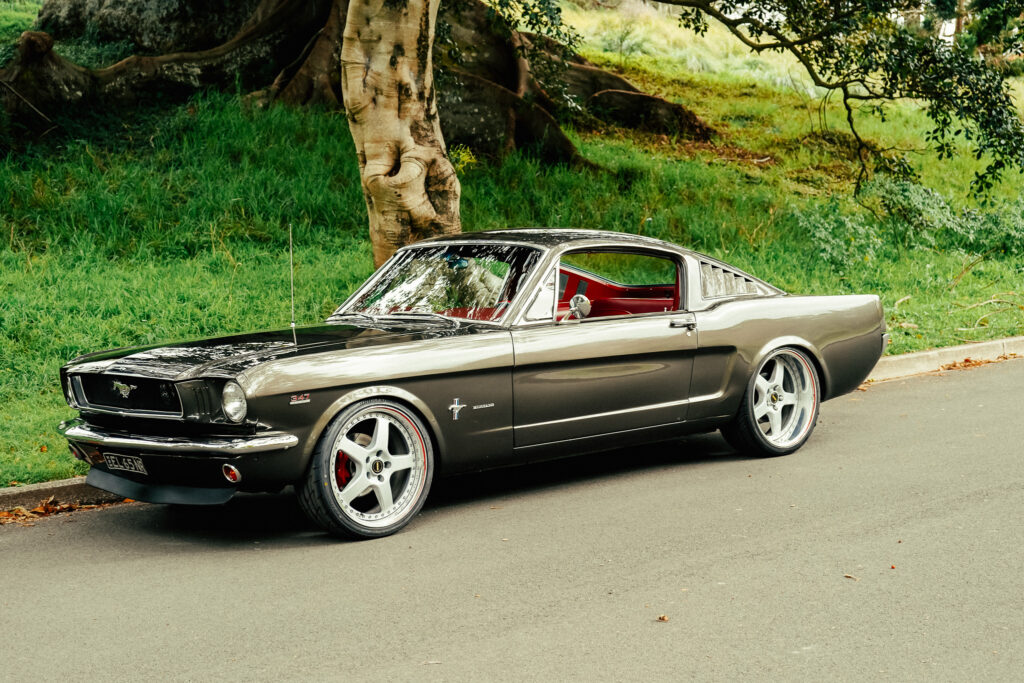 Indulge in Royal Treatment with a Luxury Car

Looking for a way to treat yourself like a king or queen? Look no further than a luxury car. From heated leather seats to a built-in cocktail cabinet, a luxury car offers the perfect combination of style and comfort. Experience the magic carpet ride of cruising in comfort, and feel like a celebrity with your own four-wheeled business class.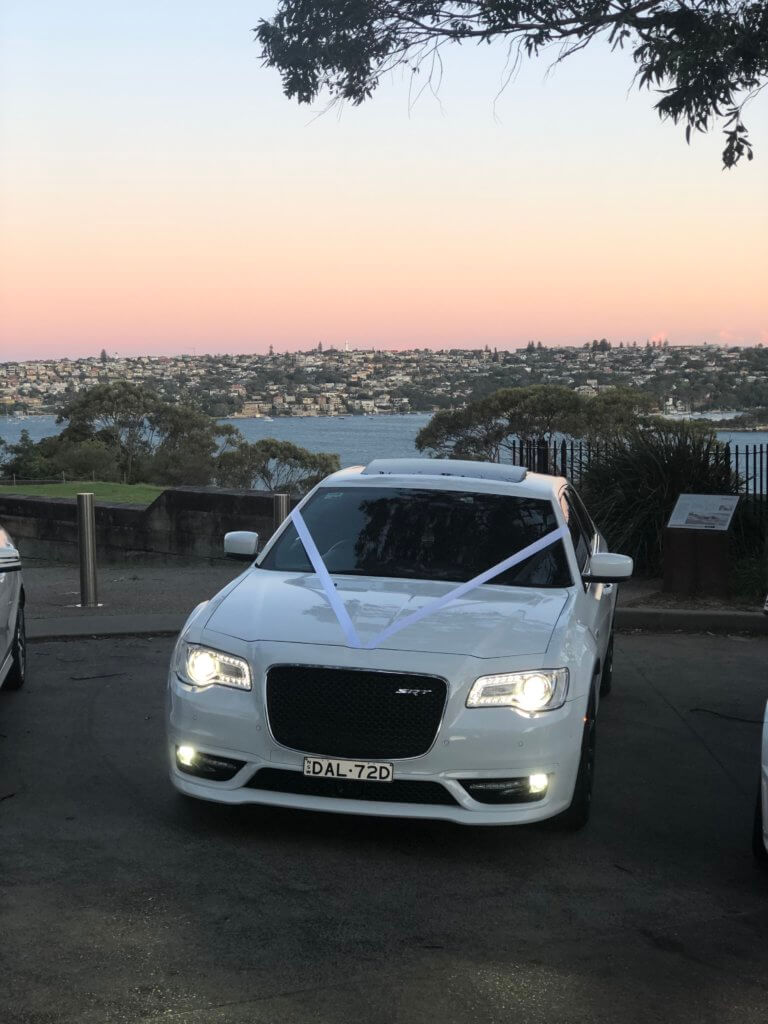 Experience the Thrill of Driving in a Sports Car
Sports cars represent freedom, the open road, and pure driving pleasure. Their unique design and exceptional performance capabilities make them a top choice for car enthusiasts. These cars come in various shapes and sizes, and from every decade, so there is no shortage of options. However, be warned – once you've driven in a sports car, you'll never be content with a dull and unexciting vehicle again.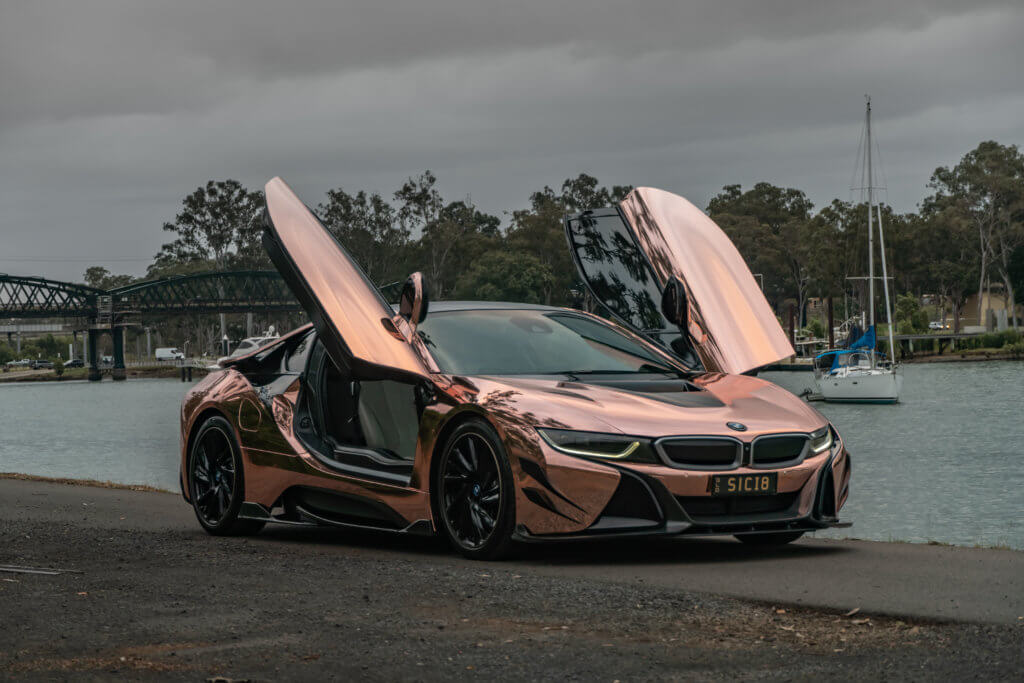 We cover all major cities in Australia, including Sydney, Brisbane, Byron Bay, Gold Coast & more, you can be sure we'll be there when you need us. So why wait? View our range of vintage cars and unique cars in your region now and make your event one to remember.